Tailor Made Advisory Services to Small and Medium Enterprises
A team of experienced professionals with different backgrounds offering specialized M&A and capital raising advice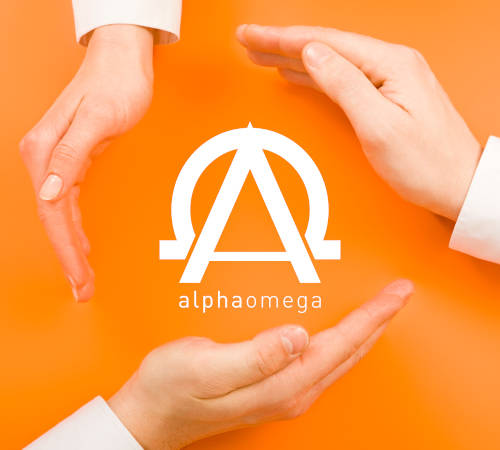 AlphaOmega is a Corporate Finance boutique that specializes in M&A advisory and capital raising
Alphaomega was founded on the belief that middle market companies and their owners need and require high quality advice and execution. The ability to support our clients' medium to long-term objectives is the foundation of our business and strategy. Our team is comprised of senior managers coming from different backgrounds who have executed dozens of transactions in different sectors and geographies.
We try to align our customers' interests with our own. We strongly believe that if we serve our customers well and help them achieve their goals, our success will follow. We examine traditional solutions and then strive to find a better solution to the customer's problems. Our heritage is our people and their reputation, and we operate as a single entity with our customers. We support teamwork, because it is the only one that gives tangible results.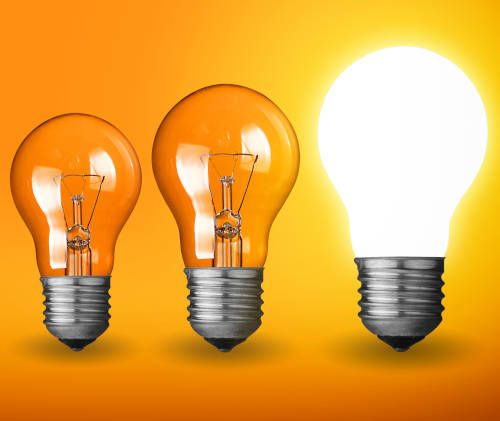 High Quality Corporate Finance Advisory Services

AlphaOmega offers highly personalized M&A advisory, assisting clients on mergers, acquisitions, sales and divestitures, with a particular focus on small and medium companies.
» more...
AlphaOmega assists its clients in mergers, acquisitions, sales and divestitures. Focus is always the same: maximizing value for customers. We assist our clients at all stages of the process, assessing strategic alternatives, potential buyer/sellers and targets, providing valuation analysis and advice on transaction conditions, including valuation, structuring, timing and financing.
show less

AlphaOmega assists clients in arranging the financing they need to pursue growth opportunities and/or close acquisitions/divestures of their assets.
» more...
Growth Capital – Many companies need financing to take advantage of attractive growth opportunities. Whether it is expanding the product line/geography or working capital to scale a fast-growing organization, AlphaOmega helps companies arrange the debt and/or equity financing required to accomplish these types of transactions.
Divestures – Some business owners may want to fully liquidate their interests in a business, or even consider obtaining a partial liquidation of their interests, whether or not they want to play an active role in managing the business. AlphaOmega helps them find the solution that best meets their expectations.
Acquisitions – Some business owners need support in organizing the financing of debt and/or equity needed to carry out this type of transaction. AlphaOmega helps them find the solution that best meets their expectations.
» less...

The main advantage of club deals for investors (mostly family offices and HNWI), in addition to overcoming some critical issues of private equity,
» more...
lies in the flexibility that allows them to choose, on a case by case basis, which and how many opportunities to take advantage of, as well as to build an ad hoc portfolio, selecting individual investments according to their preferences and interests and allocating in each transaction the amount they consider most appropriate. Alphaomega offers its clients professional advice in the structuring and execution of this type of projects.
» less...

Alphaomega works with entrepreneurs, boards of directors and companies to assist in evaluating various strategic alternatives, including valuation, growth strategy,
» more...
competitive landscape, capital structure, debt and equity alternatives, liquidity, succession, transaction planning and timing of transactions.
» less...
Typically, companies from 5 to over 200 million euros in turnover owned by entrepreneurs or families seeking capital to sell, grow, refinance or otherwise capitalize their businesses, now or in the future.
Entrepreneurs or families who want to use the resources best suited to them in order to achieve the best results, while mitigating the risks.
Over time, AlphaOmega has developed an in-depth knowledge of the Financial Sponsors' business, their investment criteria and the needs of their portfolio companies.
» more...
In particular, Alphaomega maintains strong relationships with PE funds and their portfolio companies and offers them an high-quality advice, mainly focused on: 1) the generation of fresh ideas and the ability to quickly execute them, 2) strategic focus on creating value for the portfolio companies throughout the entire investment period to maximizing their exit values.
show less
Strong commitment to our clients
We focus on high quality service and the development of partnerships with our customers. Our goal is to earn and maintain their respect and trust year after year. We know that entrepreneurs think big. That's what makes them successful. As partners of these companies, we help them achieve their goals. The services we offer educate and assist entrepreneurs and individuals, helping them to save time and money.